In Senegal, there's a great need for therapeutic endoscopy. These procedures are vital for patients with stomach, esophagus, colon, and other gastrointestinal needs; however, they are hardly performed in Senegal's public health system. Patients must turn to the private system, but not all of them can afford it.  
Dr. Alan Barkun, member of the Division of Gastroenterology and Hepatology of the McGill University Health Centre (MUHC) and Professor of Medicine at McGill University, recently travelled to Senegal to help bridge the gap. With a team of other French doctors and nurses, Dr. Barkun spent one week treating complex digestive diseases in Senegal's capital city, Dakar. This humanitarian mission was funded by La Chaîne de l'Espoir, a non-profit organization that seeks to bring the hope of healing to the world.  
"Some patients had been waiting months to get these procedures done," notes Dr. Barkun. "There was great relief all around. I'm pleased to report that we performed 30 procedures in four days, and they went very well. Most of those patients will now be able to avoid surgery."  
Ailments that were treated included bile duct and pancreatic cancers, biliary stones, colon polyps, as well as achalasia, which is a condition affecting the esophagus that impedes a person's ability to swallow, as well as caustic products ingestion in children. Most of these therapeutic and palliative digestive endoscopic procedures are performed routinely in specialized centers in North America.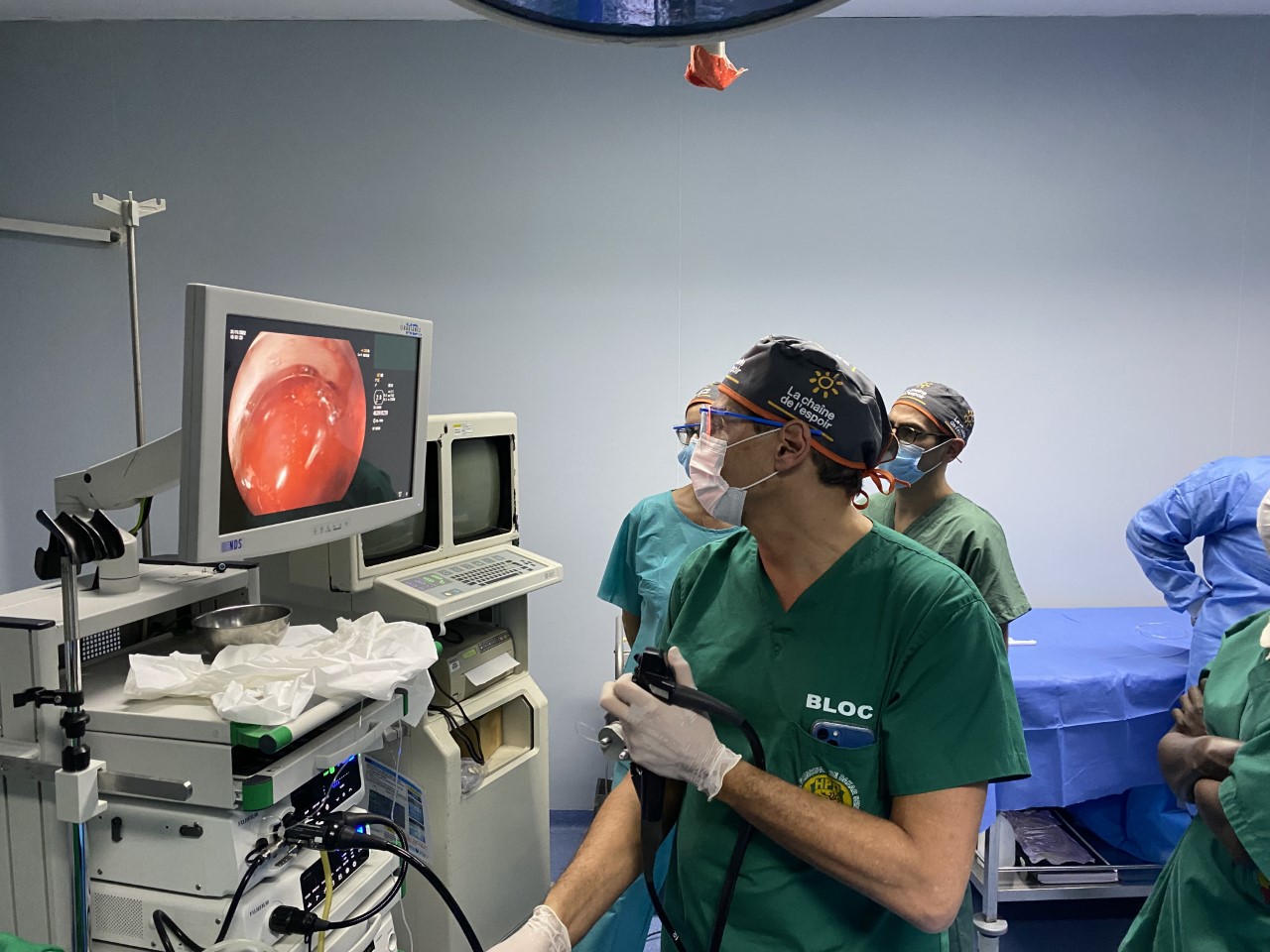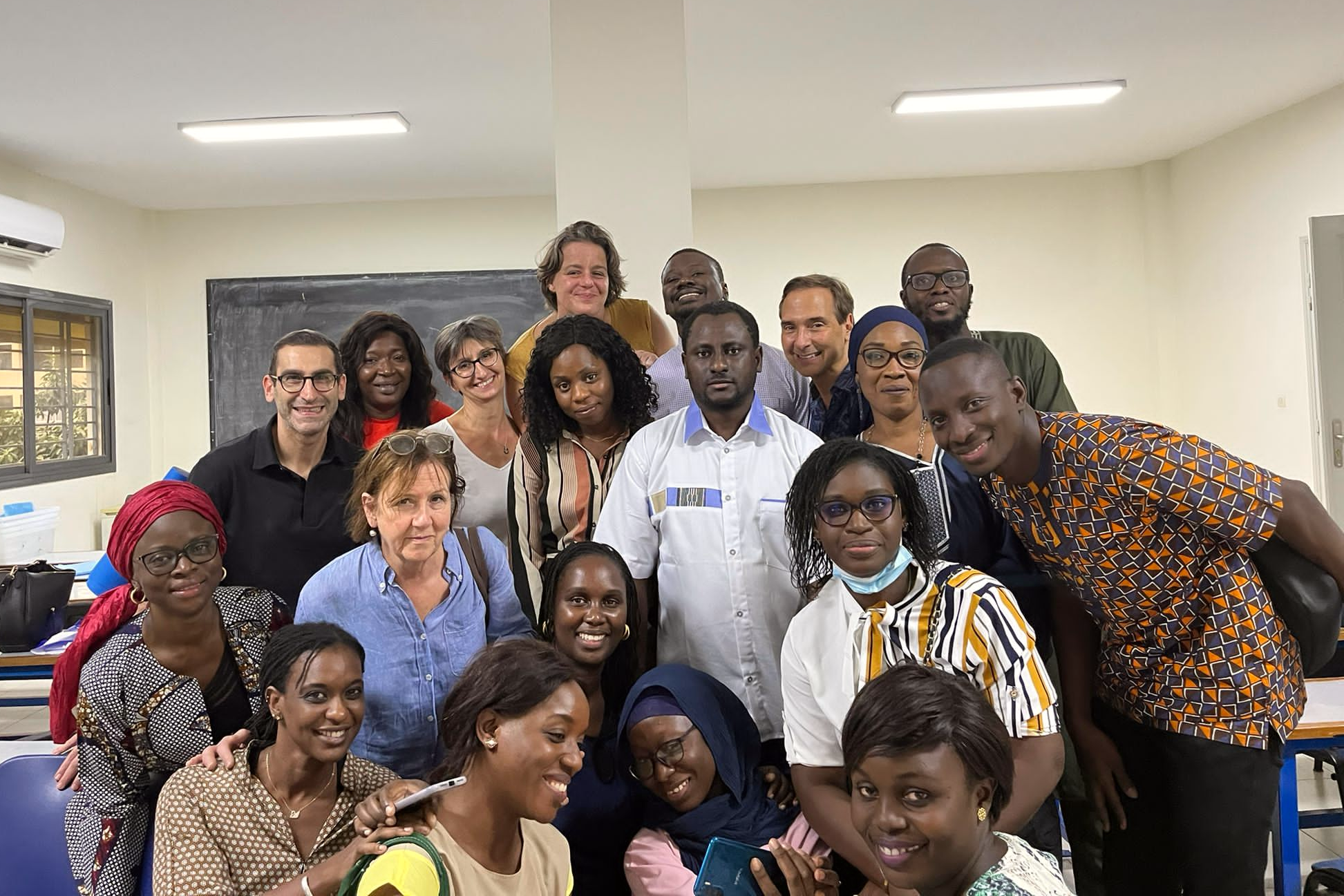 Dakar, the jewel of Senegal 
"There are amazing, amazing people in Dakar," Dr. Barkun describes, thinking back to the mission. "I'm very thankful to have gone there."  
This mission was the culmination of hard work that began in 2019. Not only was a team of internationally renowned medical personnel brought together, but also, international industrial partners (Fujifilm Inc., the Société Française d'Endoscopie Digestive, and the Société Sénégalaise de Gastroentérologie et Hépatologie), and the government of Senegal was also involved. In fact, the chief of service at the hospital where these procedures were performed is also an army colonel. Indeed, in Senegal, a strong relationship exists between the main teaching hospital and the army. In addition to helping patients, meeting these kinds of extraordinary people made the mission an enriching personal experience, says Dr. Barkun.  
"I wrote to the doctor who first invited me on the mission—his name is Professor Gabriel Rahmi, and he's one of the top endoscopists in Paris, France, and all of Europe. I said to him, Do not thank me for coming. I thank you, because you added purpose to my activities this year. Professor Rahmi is passionate about bringing humanitarian aid to Senegal, where he was born. For him, this mission is part of a greater goal that he has, which is to give back to his country." 
Building on past volunteer work in Africa and Asia, Dr. Barkun is already looking forward to his next opportunity to lend a helping hand in Senegal, and thankfully, Professor Rahmi has already invited him back for next summer. 
"As I get on in my career, this is absolutely the kind of thing that I want to do more of."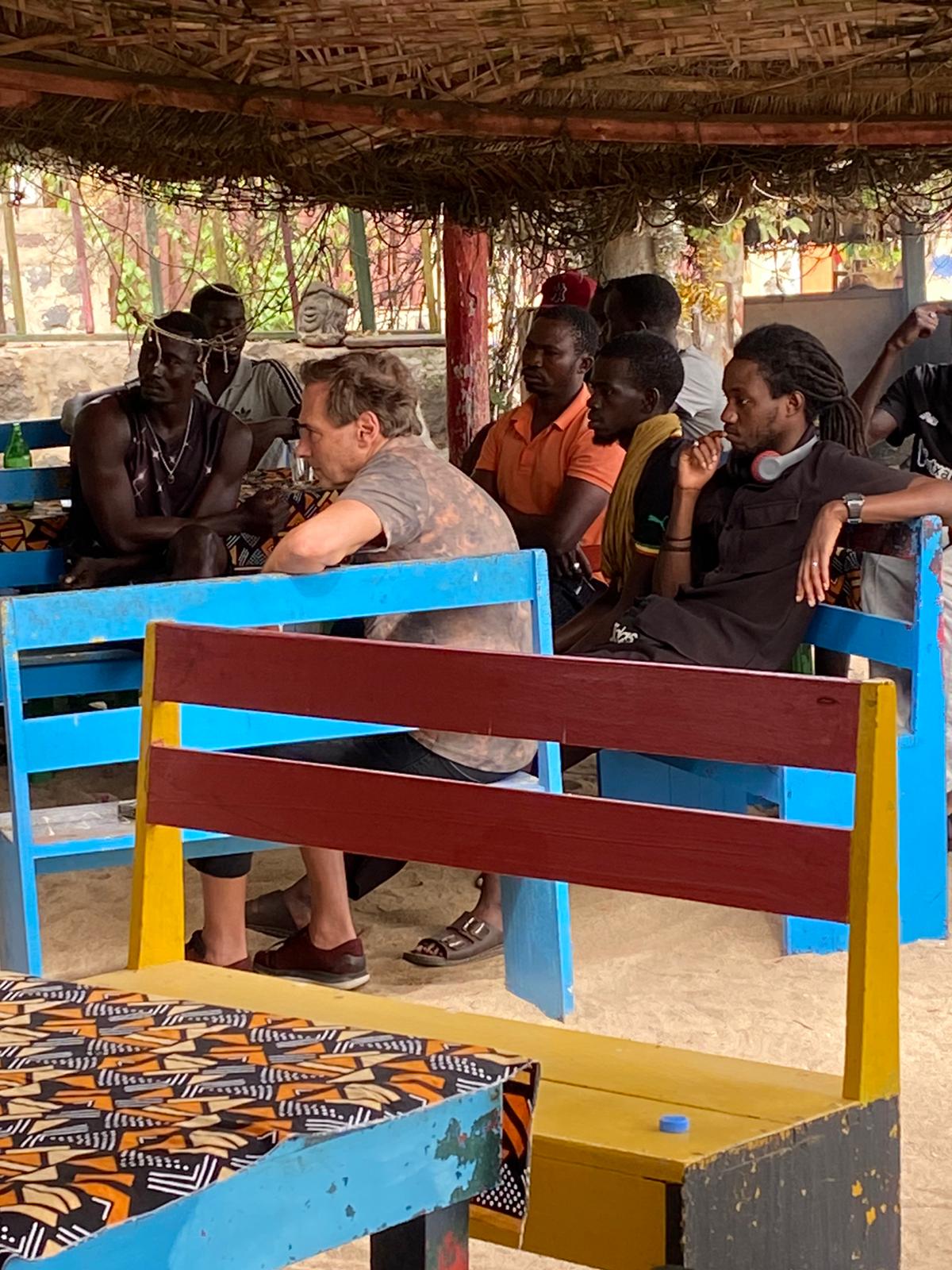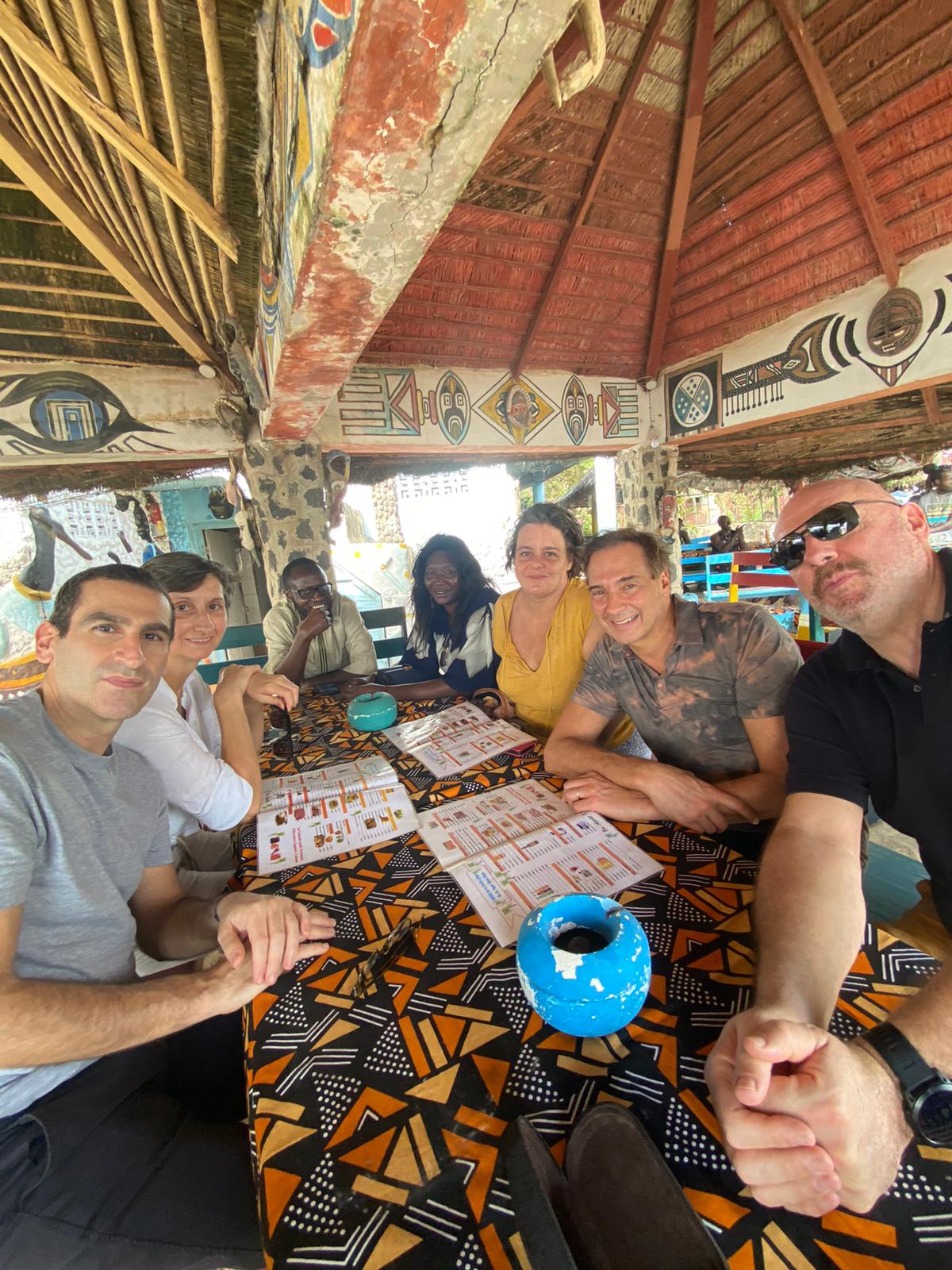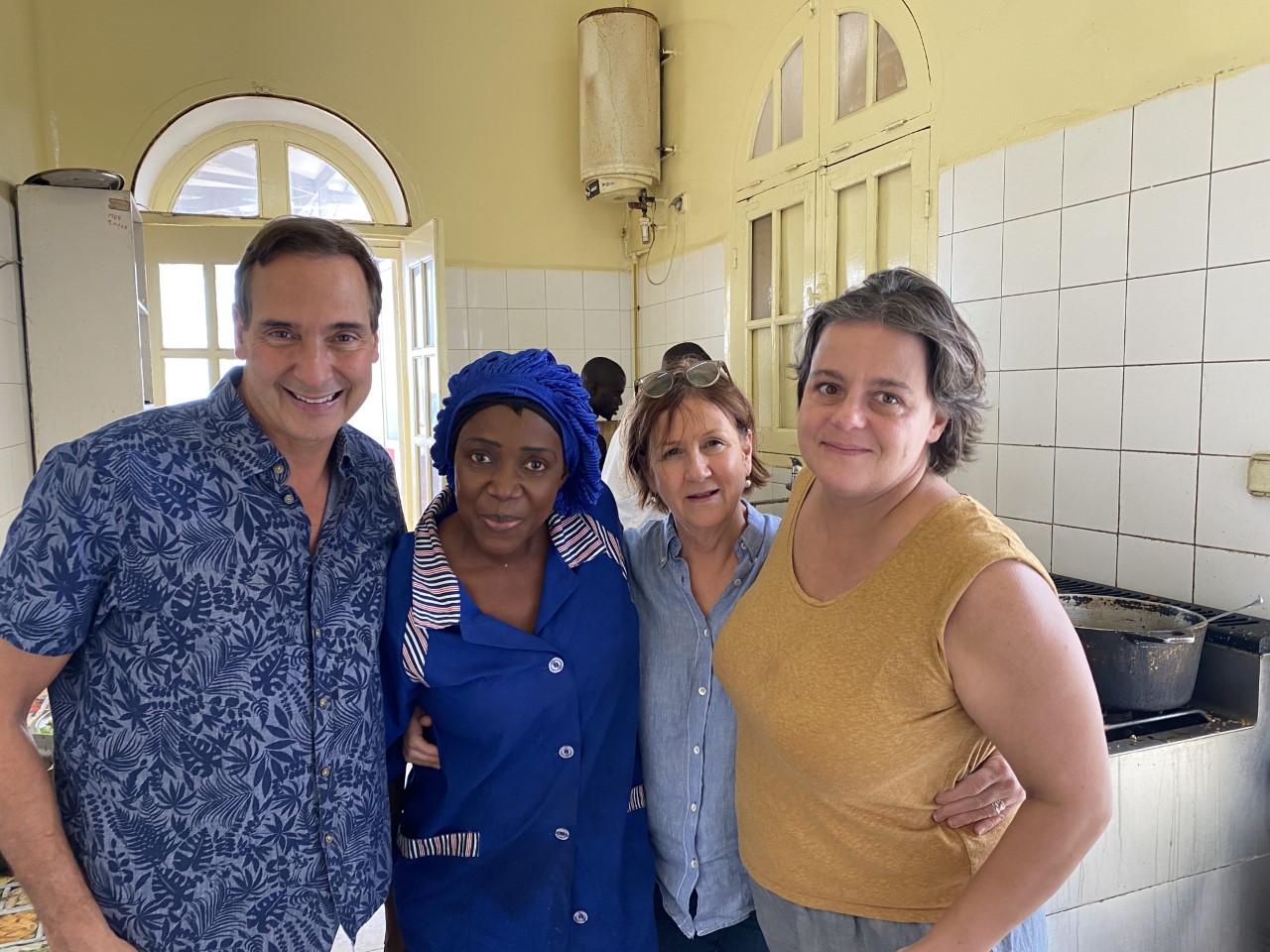 link