Rising employee costs and doubling energy bills look set to hit Antrim and Newtownabbey households and businesses with a higher rates bill for the next financial year.
Elected representatives have been given draft rates estimates this week ahead of the rates being struck next month.
Councillors were told the council may have to increase rates for 2023/24 by six per cent. Last year, rates for households and businesses in the borough rose by 1.9 per cent.
The local authority is anticipating increased employee costs across its departments as negotiations on pay with trade unions continue. Councillors have been told that the cost of living pay increase has still to be balloted by trade union members.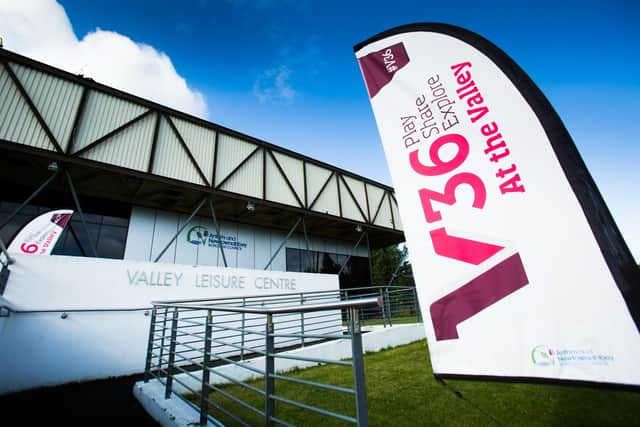 A director told the council's Operations Committee on Monday evening a meeting had taken place with trade unions earlier that day, which she described as "very positive".
Councillors have also been told to expect a £1m increase in bills for the borough's leisure centres and key civic buildings.
The council's biggest energy consumers are Antrim Civic Centre and Mossley Mill in Newtownabbey; Valley Leisure Centre; Antrim Forum and Sixmile Leisure Centre, Ballyclare, which account for 67.5% of the council's entire energy consumption at a cost of £1.25m for gas, electricity and biomass, from April to September, at more than twice the price for the same six-month period last year.
The bill for energy at Valley Leisure Centre in Newtownabbey alone was £317,313.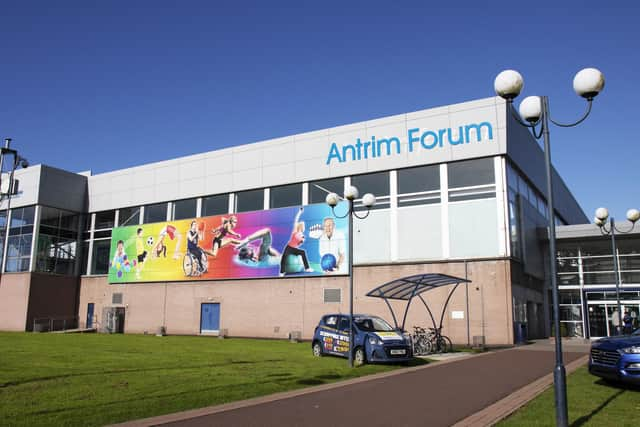 Most Difficult
Antrim Ulster Unionist Councillor Jim Montgomery asked officers what approach they have taken to estimate future energy costs. He was told it has been one of the most difficult costs to estimate.
"Rather than increasing the estimate really significantly, we have been trying to look at the markets, explained Geraldine Girvan, director of operations.
She went on to say that as well as estimating energy bills, officers are trying to "drive down usage". She reported the energy budget for 2022/23 is £1.6m but this is predicted to rise to £3.1m in 2023/24.
"We have gone for the middle ground and tried to look at an average. It is just as scientific as we can make it."
The Operations Committee also heard staff costs in the leisure department are expected to rise by almost £0.5m due to pay agreements. An increase in 'More' fitness membership of almost £700k is anticipated.
Ballyclare DUP Cllr Jeannie Archibald-Brown queried the council's More leisure membership with regard to the cost of living crisis. She was advised membership has been increasing "year on year" and prices have remained unchanged since 2017.
Waste operations are projected to cost £18.2m in 2023/24, rising from £17.2m. This department is also anticipating a rise in employee costs of almost £0.5m. An increase in service costs of £430k is anticipated.
Employee Costs
The council is also expecting an increase in employee costs of £130k in the Property and Building Services department and an increase in energy costs in this department of almost £400k.
Members of the Policy and Governance Committee heard on Tuesday evening of costs to the local authority of £400k for the forthcoming local government election on May 18 and an increase in councillors' allowances of £17,000 due to "inflationary increase".
Read More
North Belfast musical society to host movie music concert in Newtownabbey
Other anticipated costs include an increase in postage and printing costs of £64k for the council's 'Borough Life' magazine which is distributed to local households.
Michelle Weir, Local Democracy Reporter
link